Explanation: Here is a staple of local diets in one part of northern China: a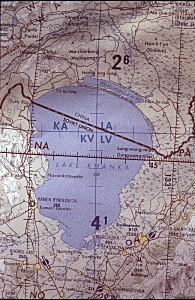 freshwater shrimp. These are harvested commercially by "shrimpers," dried, and eaten by the bagful like popcorn.
During one expedition to the Far East, I snacked on these while exploring their habitat, a vast shallow lake that straddles the border between China and Russia.
The lake is called Xingkai Hu in China ("hu" means lake), Ozyero Khanka (о́зеро Ха́нка) in Russia ("ozyero" means lake), and Hanka Lake in English.
Regardless of the language or politics, it's all one habitat for the shrimp, and serves as an important and vast wetland nature reserve for many other species.
Freshwater shrimp have a simple life cycle. During mating, females attach to the backs of males and produce 50 or more eggs per brood. The eggs are bright orange and quite tiny.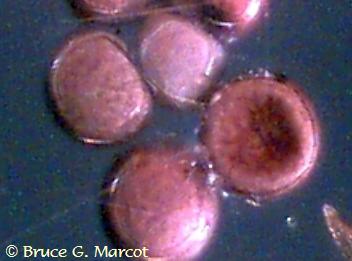 Shrimp eggs at 200x magnification.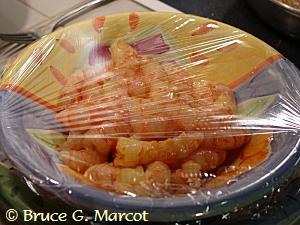 Shrimp are a good source of protein and calcium.
Yuuu-ummm!